Real Estate: Home Buying and Selling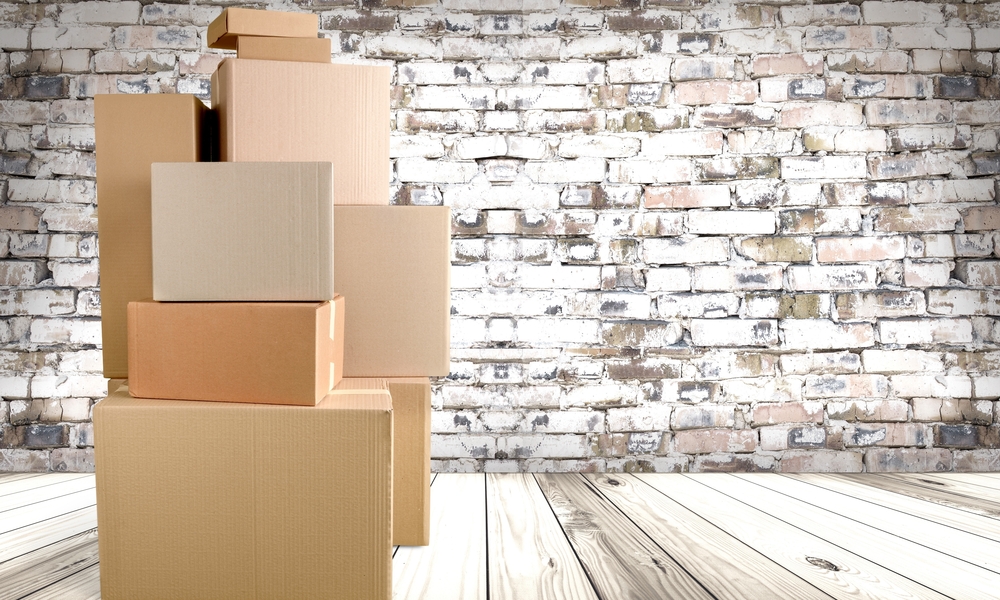 Whether you are moving from one part of Houston to the other, interstate or internationally, buying and selling a home in Houston is a complex business with many moving parts and vast amounts of paperwork.
The best possible outcome requires a Real Estate professional who understands the process, the current market dynamics and what is takes to negotiate the best price AND take the transaction all the way to the closing table.
As a Master Certified Negotiation Expert, Fiona is a highly trained and experienced real estate agent. Fiona does not use assistants so you can be guaranteed a direct, responsive client experience.

Destination Services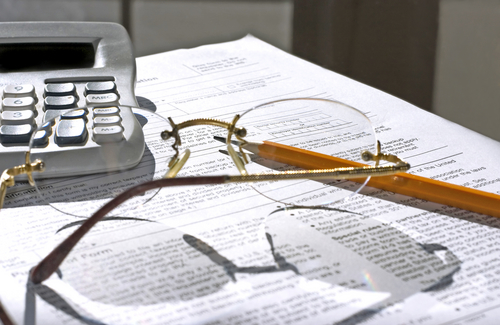 If you are moving into Houston then your journey will be more than finding a home. It will be about trying to decide which neighborhood would fit you best, identifying school options, understanding commutes and local amenities. If you are moving from overseas, it will also be about setting up a bank account, setting up utilities, obtaining a social security number, a Texas Drivers Licence, buying or leasing a car, getting insurance, understanding the medical system, finding new clubs, activities, amenities and much more. And all without a credit history which can add a significant layer of complexity to the process.
Fiona works direct with companies who move their employees to Houston and want assistance from a full service concierge, real estate professional who, not only sources the home, but offers support with the entire suite of destination services at a fraction of the cost this service usually entails.
Apartment Locating, Rentals and Corporate Housing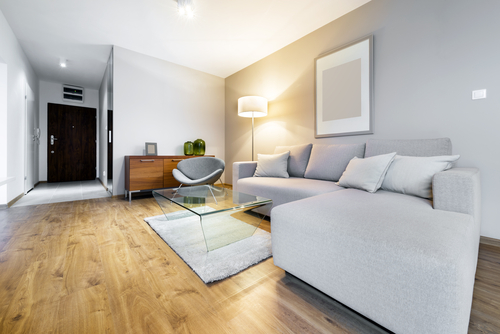 New arrivals into Houston will often rent first. As with buying and selling, Fiona can assist in finding you the best value rental for your budget, negotiate the deal and pull together the paperwork. Fiona can help you understand what your given budget will achieve in various parts of the city and explain the clauses within a Texas Residential Lease or Apartment Lease.
With apartment locating software, Fiona can send you lists of apartment possibilities in your chosen area(s) of Houston and set up tours for you, saving you hours of internet research and trying to navigate your way through the thousands of options available.

"Fiona was awesome! Very involved and active with excellent advice and prompt, reliable communication. Everything you could want in a realtor and a true advocate during the whole transaction from start to finish" Dr Ketti Awad and Dr George Younis