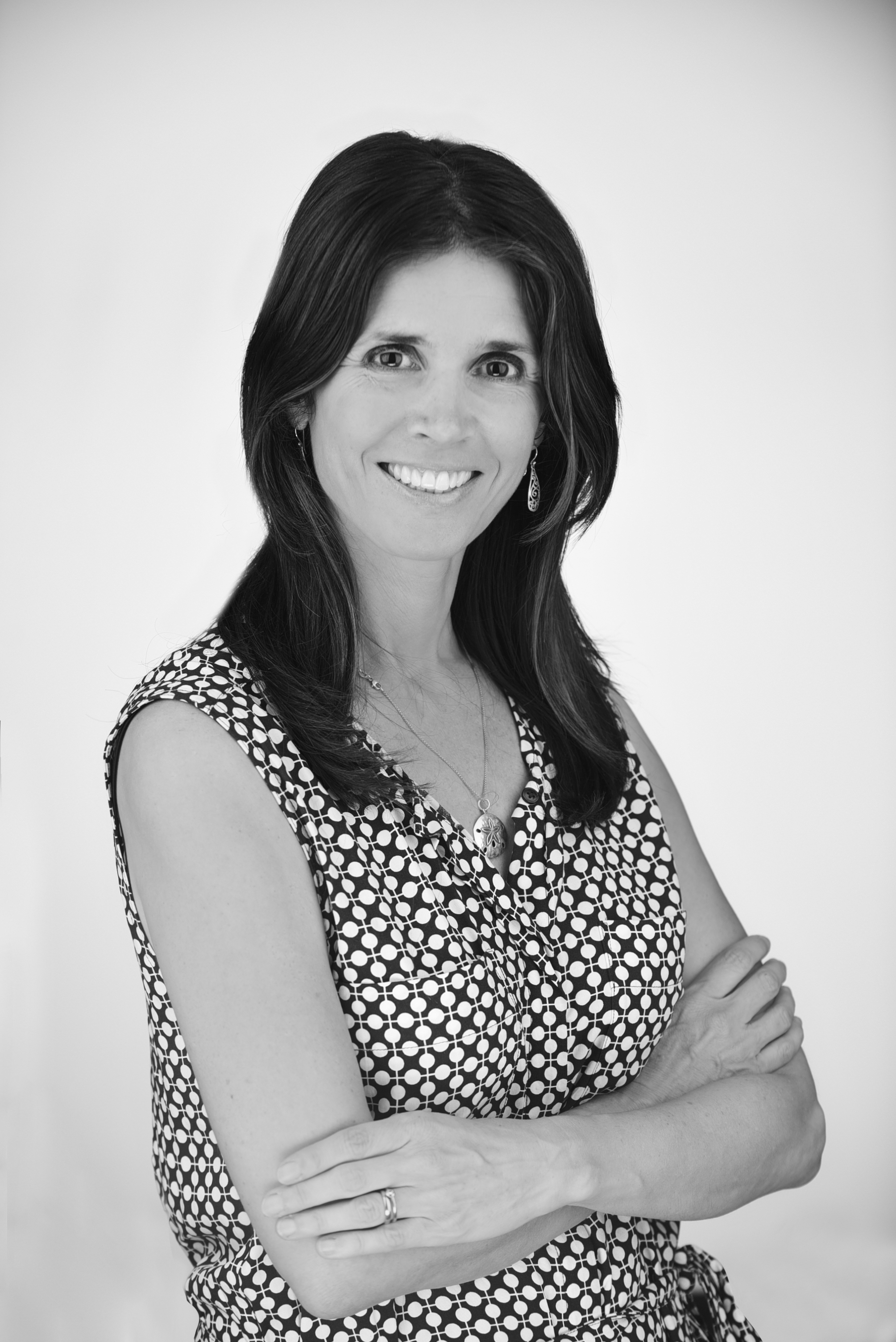 ….The World of Difference.

Fiona Gilmour offers a complete suite of domestic real estate services and concierge style international destination services. The service is 100% tailored to each client whether they be a Houston based home owner buying or selling or for an out of state/international relocating client. Fiona also works direct with HR departments who prefer to work directly with a single, Houston based point of contact when moving their employees in and out of Houston. This direct approach, eliminates the need for middle men resulting in significant cost and time savings for all involved.

This global outreach and perspective benefits sellers as Fiona markets homes not just locally and nationally, but internationally as well. Fiona is a certified Luxury Home Marketing Specialist and a Keller Williams Global Property Specialist and therefore has access to global real estate sales databases for marketing purposes. She is also an Accredited Buyer Specilaist (ABR)







Fiona Gilmour has over 14 years of experience in the relocation, real estate and destination services industry and is a consistent top producer winning multiple production awards and acolades. Originally from Scotland, she has a background in International HR and a Business Studies Degree topped off with Post Graduate qualifications in Marketing and Counselling. Fiona is well placed to help her clients expertly market their home for sale or to purchase a new home.

Having lived and worked in the UK, US, Australia, S.E Asia, North Africa and the Caribbean, Fiona is a highly regarded specialist and has helped many families from around the globe, move in and out of Houston.







Fiona is a Master Certified Negotiator (held only by 1% of real estate agents in the US) and is a Member of the Institute for Luxury Home Marketing.








Fiona is proud to be part of the Keller Williams Metropolitan team.


"Fiona sets the standard for realtors. Her marketing skills, negotiation skills and commitment to follow through are unparalleled. My prior experiences with other realtors were so poor in comparison that I feel they should all go through training to be like her. "
Houston based seller