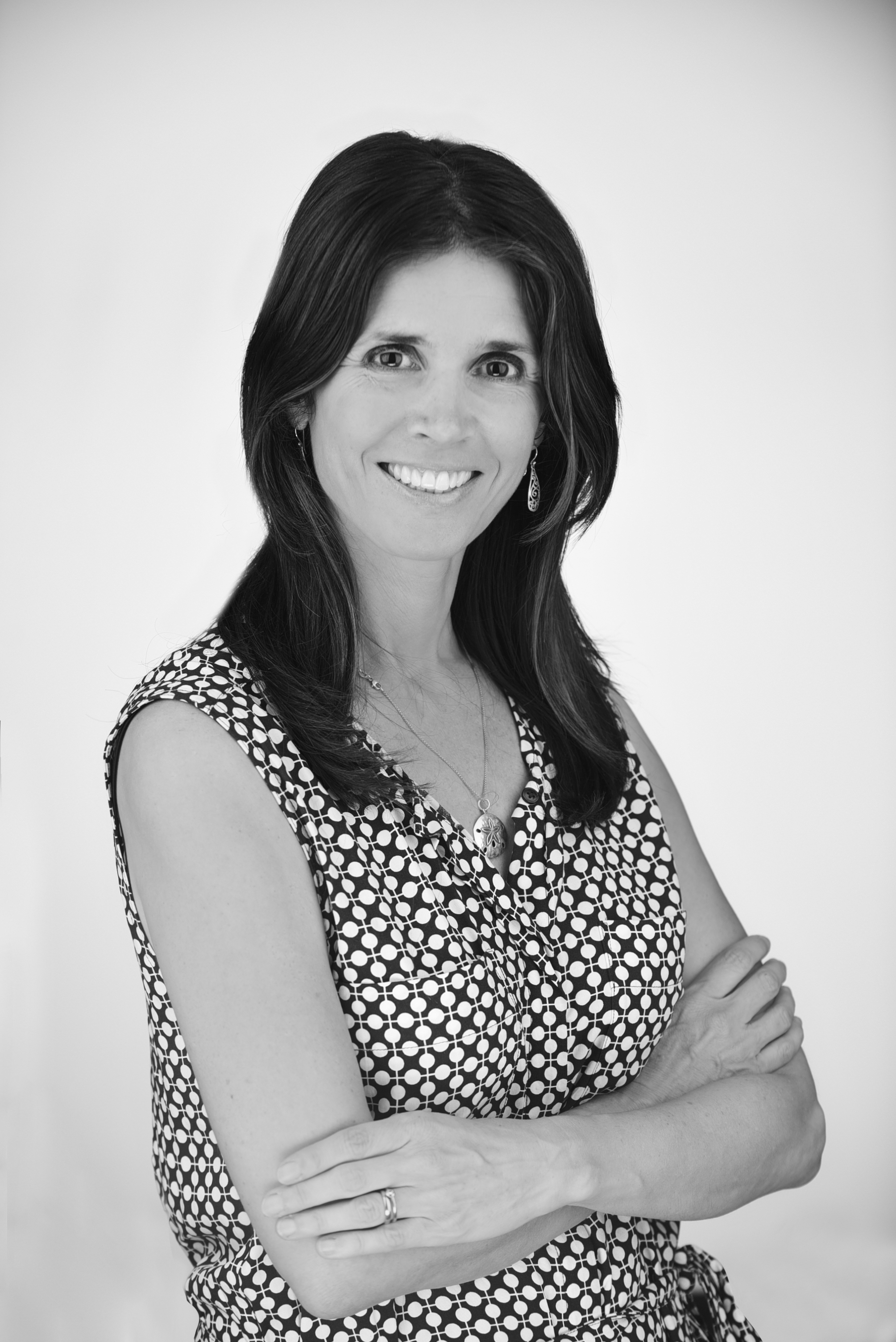 Fiona Gilmour has been in Houston real estate for over 15 years. With a Business Degree and Post Graduates in marketing and counselling behind her, Fiona was recruited from over 4000 applicants onto a management training scheme with BG Group. She then went onto become an International HR Manager within 8 years, specializing in expat policy, management and training. After moving to Houston in 2003, Fiona joined a relocation company where she managed the housing transactions of BP employees. Highly regarded in this arena, Fiona was quickly asked to partner, as an independent consultant, with major relocation companies, destination service companies and directly with companies and their HR departments. Fiona has since helped hundreds of people move in, out and around the Houston area.
As a multi year top producer, Fiona is proud to be in the top 5% at her brokerage and a member of the Associate Leadership Team. She chairs the Career Development Committee which works to support the training of new agents. Fiona's success is driven by her attention to detail, hard work and repeat referral business. Fiona is incredibly goal oriented, genuinley cares and provides her clients first class, top notch service from start to finish.

Fiona lives in West University and specializes in West U, Southgate, Bellaire, Braes Heights, Galleria and The Heights giving her first hand knowledge of the Houston market. She also routinely works in other areas favored by expats including Memorial, The Energy Corridor and Katy. Raising 3 girls, Fiona is passionate about Houston and the wonderful life it can offer.

Fiona is a unique real estate agent in many ways. She does not simply sell homes. She markets them using an impressive array of techniques and strategies learned from the marketing world.
One Seller wrote, "Fiona sets the standard for realtors. Her marketing skills, negotiation skills and committment to follow through are unparalled. My prior experiences with other realtors were so poor in comparison that I feel they should all go training to be like her."

Fiona also cares deeply for each and every client and goes above and beyond. From a Buyer, "Fiona is an excellent realtor who not only has exceptional knowledge of the market but is someone who cares greatly about your entire moving experience and that you will ultimately be happy with your decisions. Not only about the home but in all other aspects of life. She provided us with invaluable information which helped us make decisions about schools, medical and social needs"
Also, having lived and worked in multiple countries plus 25 years in the relocation world, Fiona has a unique global perspective when it comes to real estate. This global outreach and perspective benefits sellers as Fiona markets homes not just locally and nationally, but internationally as well.
Fiona also offers custom, on the ground relocation services and helps new arrivals get set up with their bank account, social security, Texas Drivers License and more.



Fiona is a certified Luxury Home Marketing Specialist and a Keller Williams Global Property Specialist and therefore has access to global real estate sales databases for marketing purposes. She is also an Accredited Buyer Specialist (ABR)







Fiona is a Master Certified Negotiator (held only by 1% of real estate agents in the US)




Fiona is proud to be part of the Keller Williams Metropolitan team.


"Fiona is one of the most amazing real estate professionals I have ever dealt with. Her sound advice resulted in us selling our home for $400,000 more than we would have received had we not listened to her. "