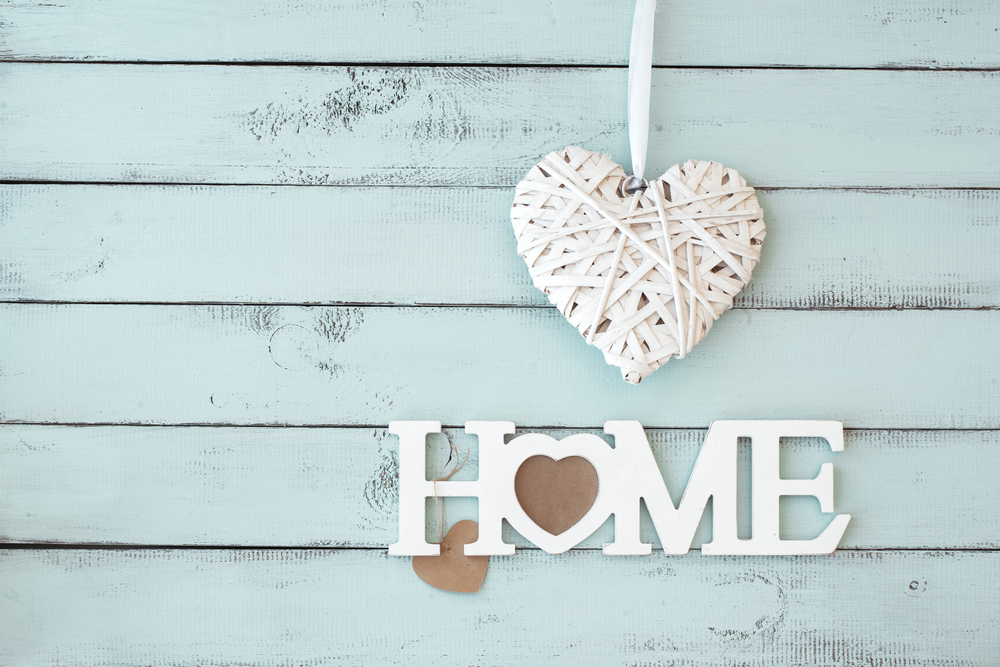 If I had a dollar for every non professional picture I see on listings, I'd be a very wealthy person by now! It's suprisingly common.
So what do I mean by non professional?

Basically it's any picture taken of a home or room that was taken using a smart phone or digital camera and not one that was taken by a company that are paid and specialize in taking professional pictures of homes. See Exhibit A!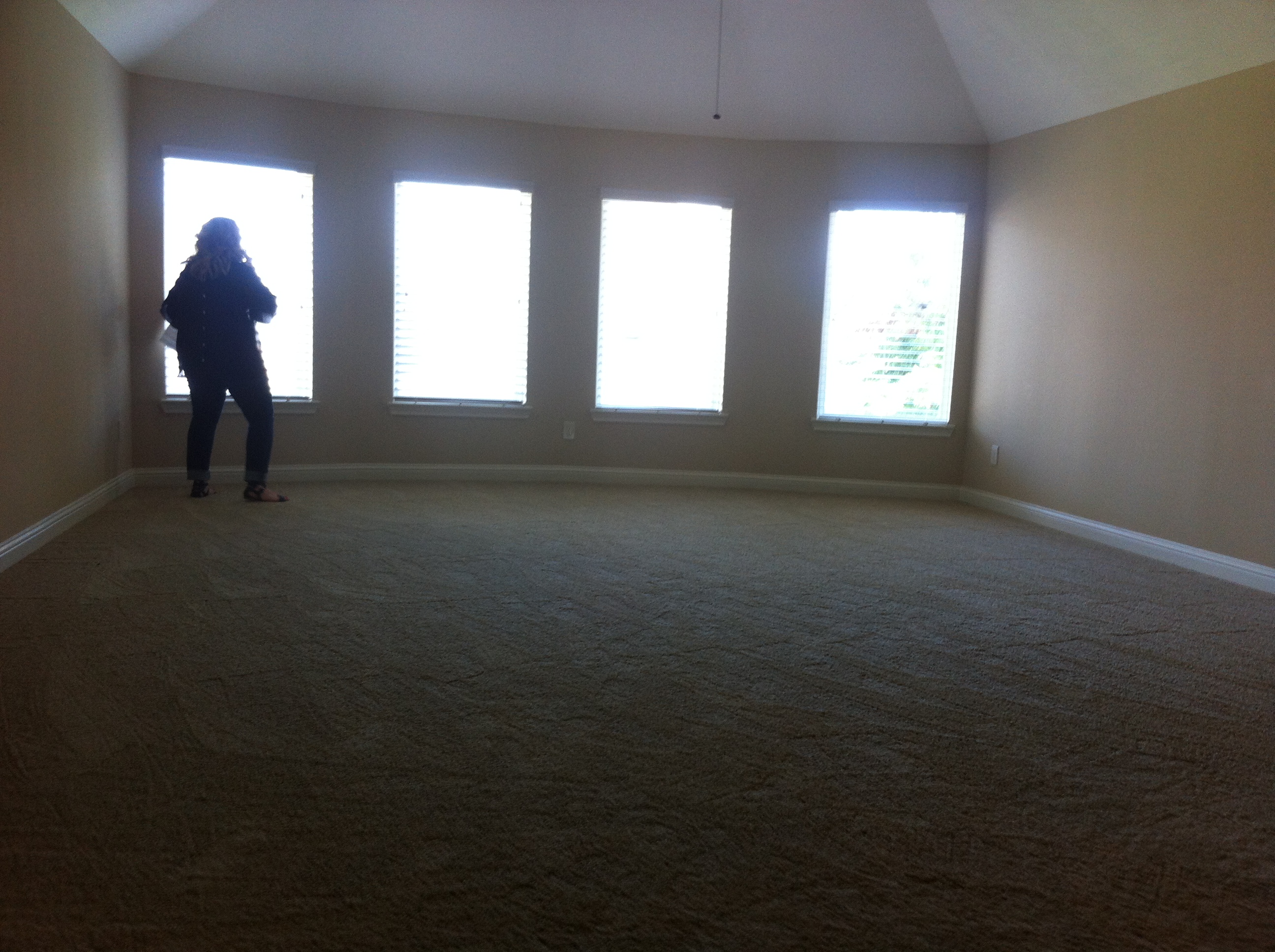 Why should this even matter?

It matters because 9 times out of 10, non professional pictures can look a bit average. Not always the fault of the picture taker of course but even an empty room can look darker than it actually is because the camera or phone will compensate for the window light throwing the rest of the room into gloom. Not such a good look right?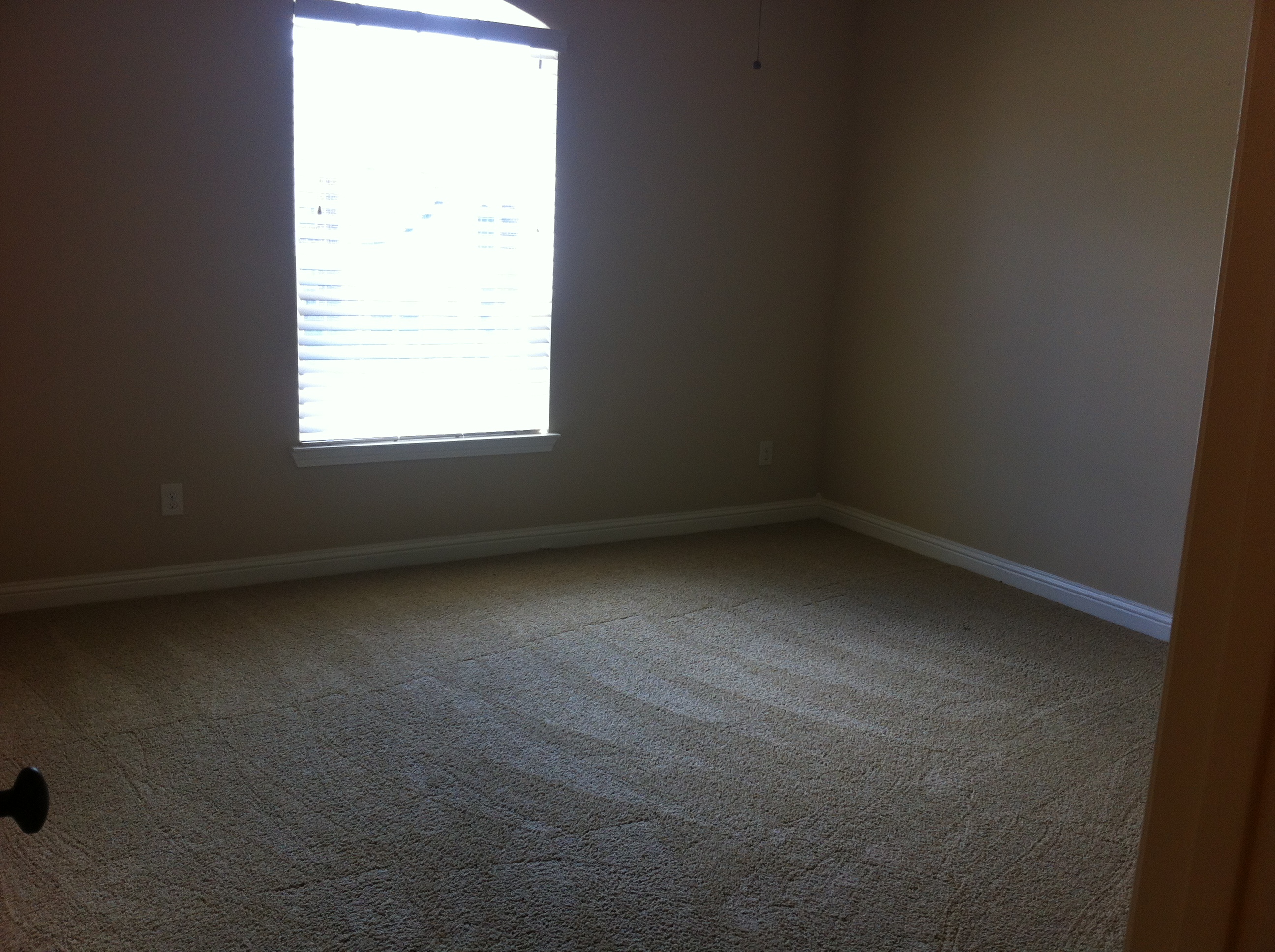 Compare the above picture with the one below, taken by a professional photographer. The room is actually very bright and airy so the picture does it full justice. Of course, pictures should NEVER misrepresent a room but should aim to show the room how it actually is.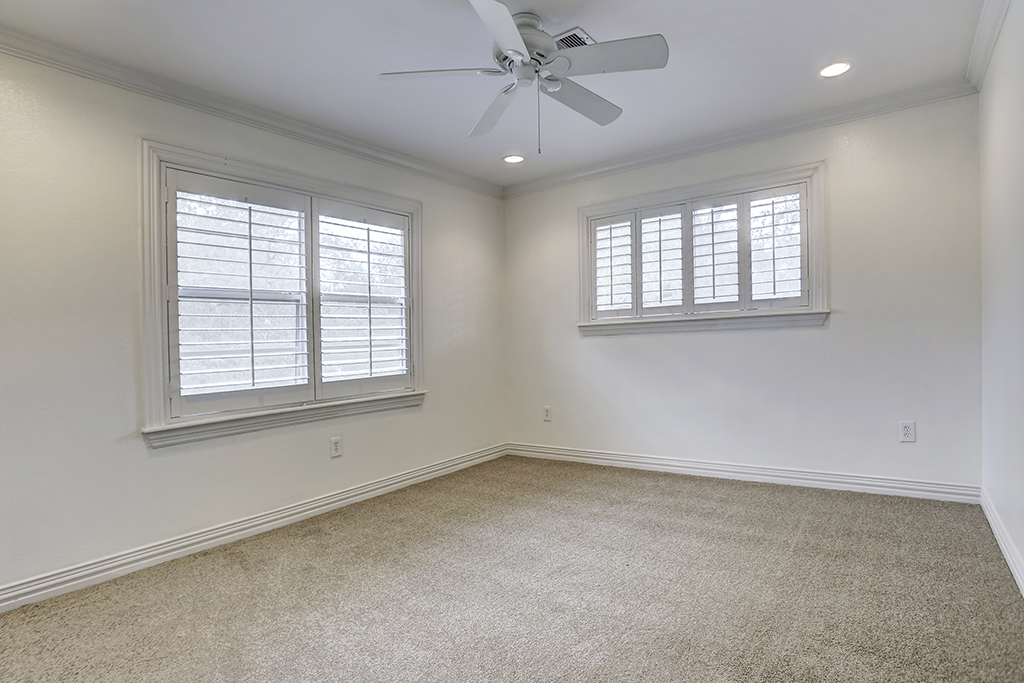 But taking professional pictures also matters because when you are promoting a home in a market where, lets face it, there are MANY other alternatives for buyers and renters, you should make your home be the stand out, look the best it can possiby be to help it go under contract quickly and get top dollar.

90 plus percent of buyers and renters find their home using the internet. So they will spend time scolling through the pictures. Take for example, a rental in Katy in the price range of $1800-$2500. There are literally hundreds of options. So prospective tenants get ruthless and start to shortlist. Any many will shortlist based on the pictures. If the home looks dark and dingy on the picture then its assumed it'll look like that in real life so they may move onto the next home. Personally, I work with buyers and renters who dismiss many a good home because of the pictures and they are drawn to the ones which are presented better. It takes some persuading to get them to see homes where the pictures have not made it look so good.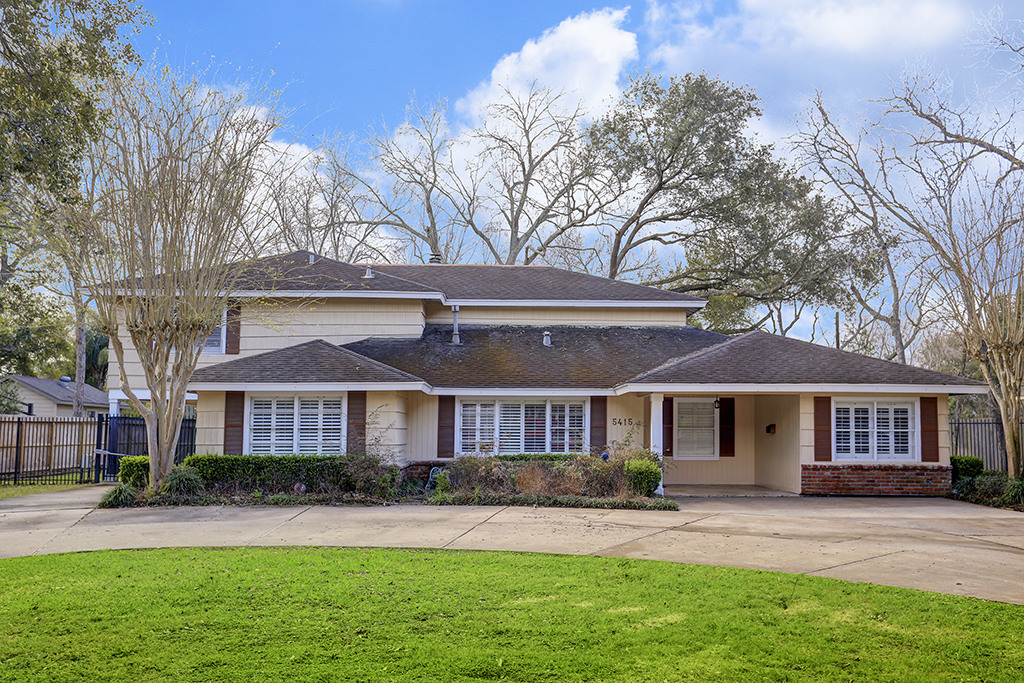 So why are home owners not using professional photography?

It costs money. If you are listing your home yourself, this may not be money you want to spend. If you use an agent, the cost of professional pictures comes out of their pocket and on a lease listing or lower priced home, it may not seem a justified expense. Take a $1800 lease for example. Of that, $900 goes to each broker involved in the transaction. The realtors involved can get as little as 50% after broker fees, so that's $450. The tax man then takes a hefty chunk of that piece of pie. Add professional pictures in and the real estate agent is left with pennies. So it's understandable.
But here's the thing.

Marketing your home and making it look the very best can be to get top dollar and to go under contract quickly is my job as a real estate agent. Whether its a 1.5 million dollar listing or an $1500 rental, as my client, your home is your home and having professional pictures done is marketing you should expect. I can do this because I work across all budgets and what I "lose" on one home I will gain on another and that's the nature of real estate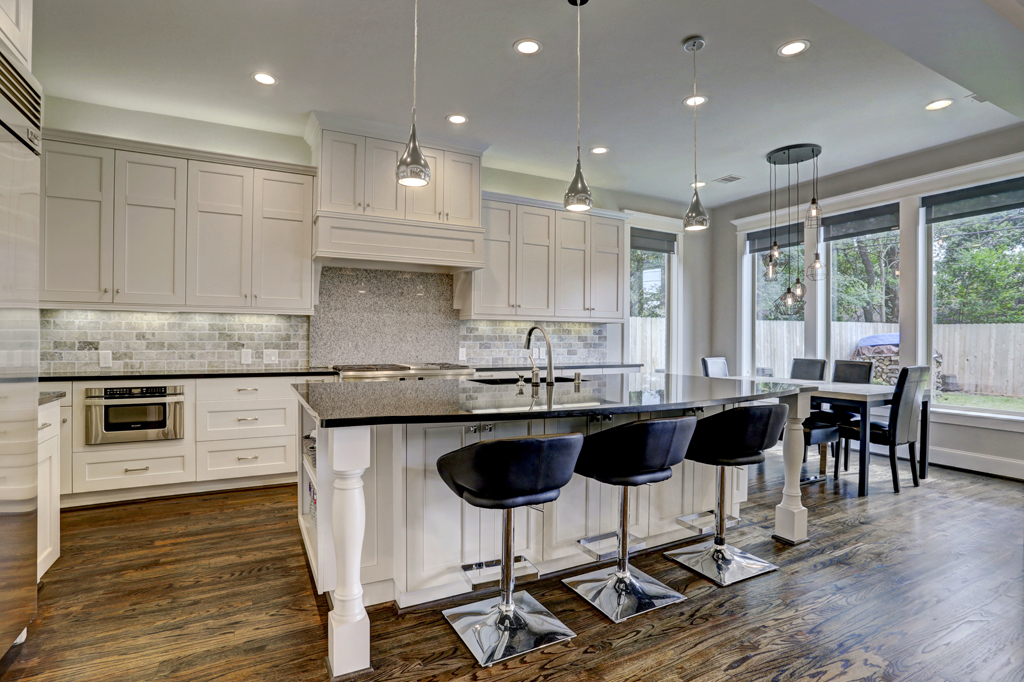 Photography Tips
Aside from having professoinal pictures taken, there are many other things you can do to get your home picture ready.

TK Images (www.tkimages.com) are professional home photographers and they offer the following advice for sellers or those about to list their homes for lease. Remember, when marketing your home, it becomes a product which you want to appeal to others. Making your home as neutral, tidy and non personal as it can be will help attract buyers and tenants.
De-clutter. Put away toiletries, dishes, pictures etc. The cleaner and less cluttered your home will look, the better it will come across in the pictures.
Turn on all the lights for pictures and turn off ceiling fans.
Avoid having anyone parked in front of your home.
Avoid having seasonal decorations up. They quickly date a photo.
Have the yard mowed and trim trees, blow the leaves.
Remove personal items such as pictures of children, especially if you do not want them on the photo which will be publically available
Put away all trash cans and bags. Have pets and people out of the shots.
Clean away toys, high chairs, booster seats etc.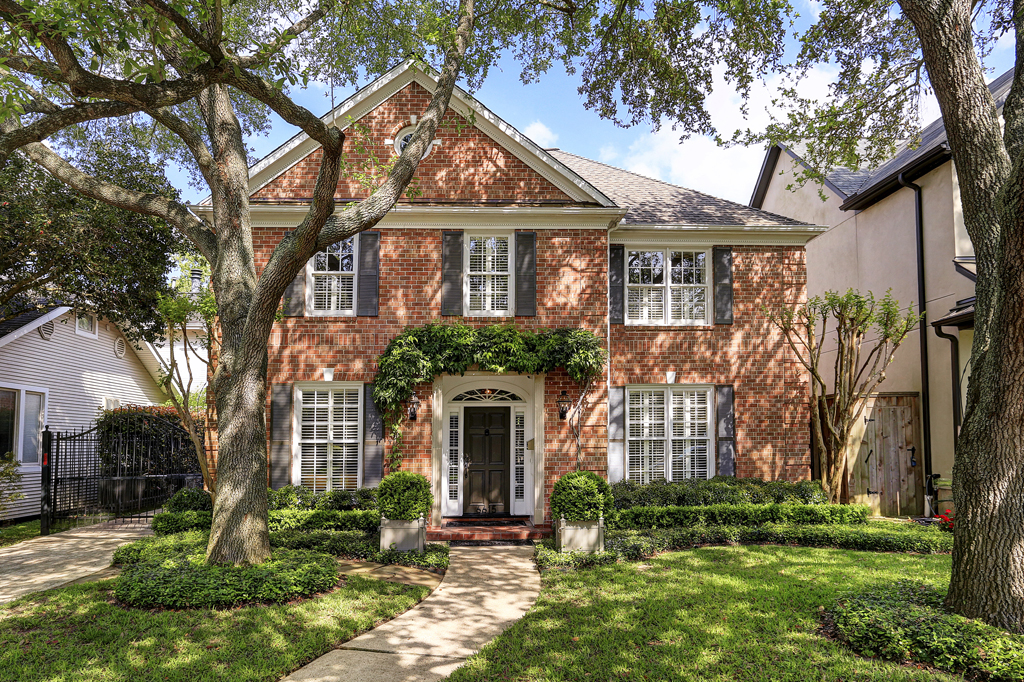 Goodluck in selling or leasing your home!
About the Author:
Fiona Gilmour is a real estate and relocation consultant based in Houston working with Keller Williams Metroplitan. For more information please see www.fionagilmour.com